Sign Up
For Free
Create a Free W3Schools Account to Improve Your Learning Experience
Sign Up For Free
Become a W3Schooler
Learn with proven training materials used by millions
We have been helping people learn to code for over 23 years. Start learning with our constantly updated and improved learning material. Join our online community and get started today!
70
Million +
Monthly Visits
3
Billion +
Yearly Page Visits
1
Million +
Spaces Created
Sign Up For Free
Achievements
Track your learning journey
You can collect 3 stars in total on each tutorial.
W3Schools Community
Join the community and connect with other W3Schoolers
Sign Up For Free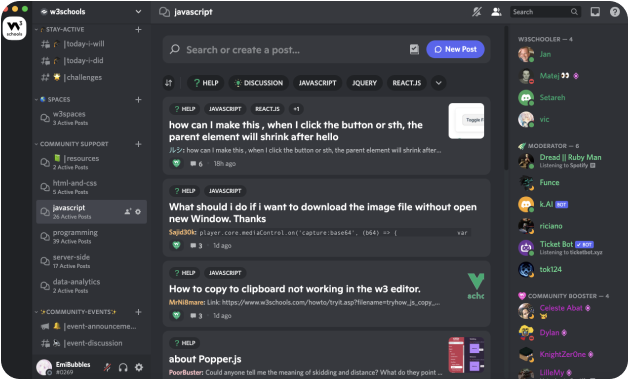 Ask questions - help others
Reach your learning goals by working together with other learners.
W3Schools Spaces
Code Websites directly in the browser - No setup required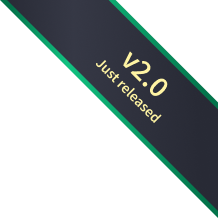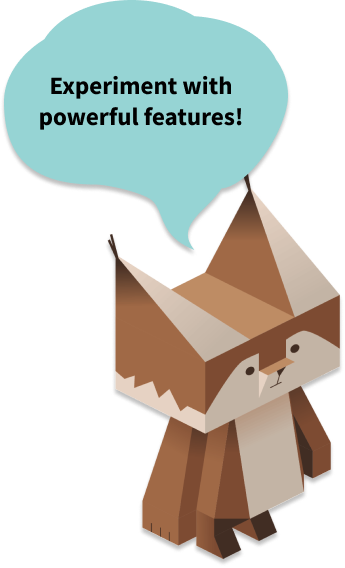 Want To Upgrade?
You Can Also Upgrade Your Account
To Unlock Powerful Features: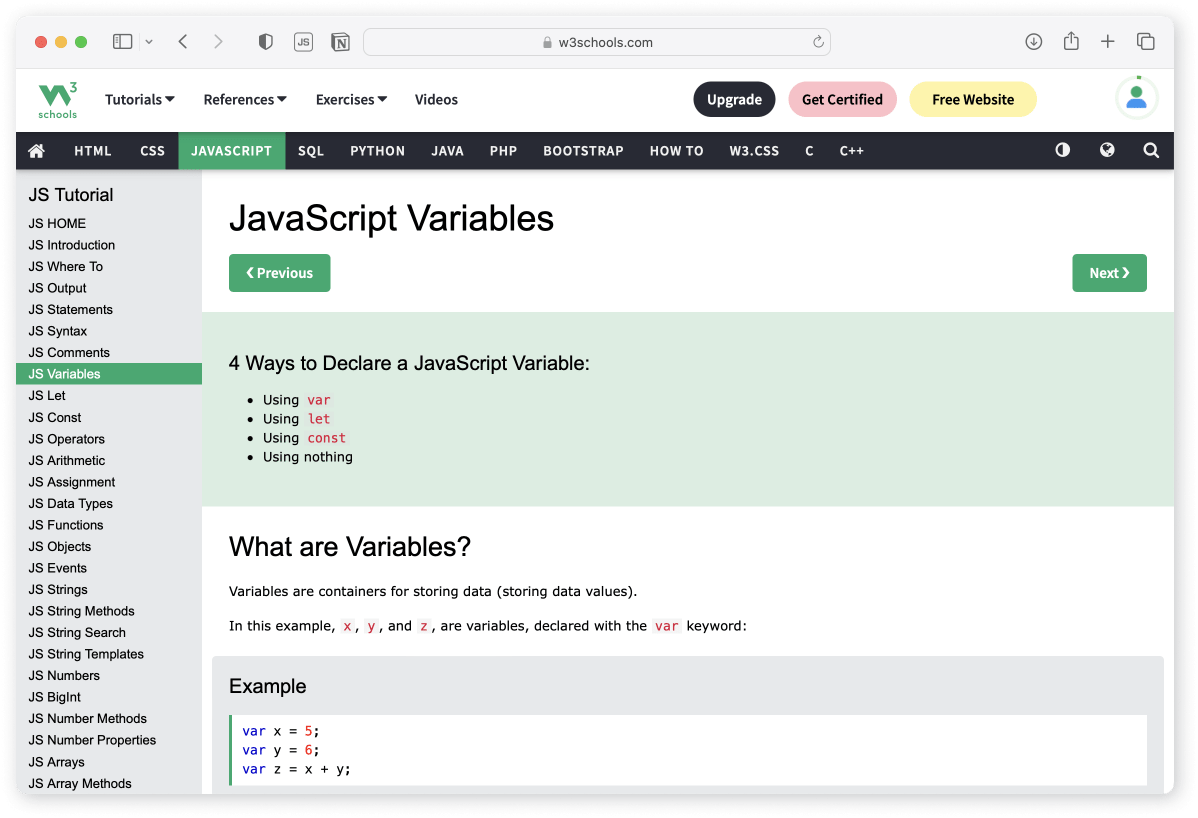 Ad Free Learning
No distractions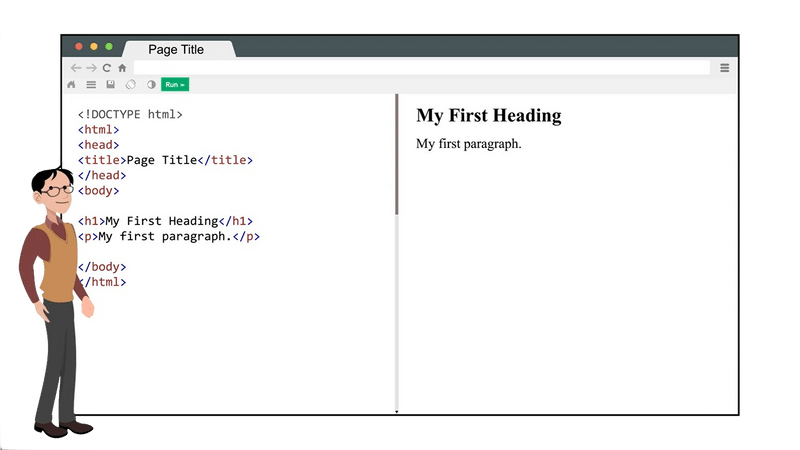 HTML Video Tutorial
Learn HTML by video
Spaces
More possibilities with spaces
Your chance to Achieve even
more
Find the plan to fulfill the requirements of your project
Monthly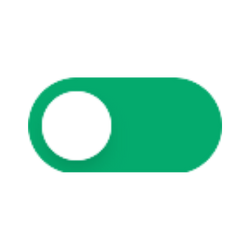 Yearly
Free
Become a W3Schooler
Improve Your Learning Experience
My Learning
Public Profile
W3Schools Community
1 Basic Space
W3Spaces Subdomain
SSL Certificate
Pro
Build and host your frontend projects
All Free
+
Ad Free Browsing
HTML Video Tutorial
10 Basic Spaces
Analytics
Priority Support
Cancel Anytime
Premium
Get backend support and all you need to build a web app
All Pro
+ upgraded to
15
Basic Spaces
1
Fullstack Space
Diamond
Get more server power for professionals and businesses
All Premium
+ upgraded to
20
Basic Spaces
3
Fullstack Space
Frequently Asked Questions
Both My Learning and W3Schools Public Profile are completely free of charge, however there are available upgrade plans that can enhance your learning experience.
You can access your My Learning profile through the upper right corner on any W3Schools page.
Stars can be collected by completing to read the tutorial, finishing exercises and taking the quiz of the topic you have been learning.