W3.CSS
Material Design
---
Material Design
Material Design was designed by Google in 2014 and has later been adopted in many Google applications.
Material Design uses elements that remind us of paper and ink. In addition the elements have realistic shadows and hover effects.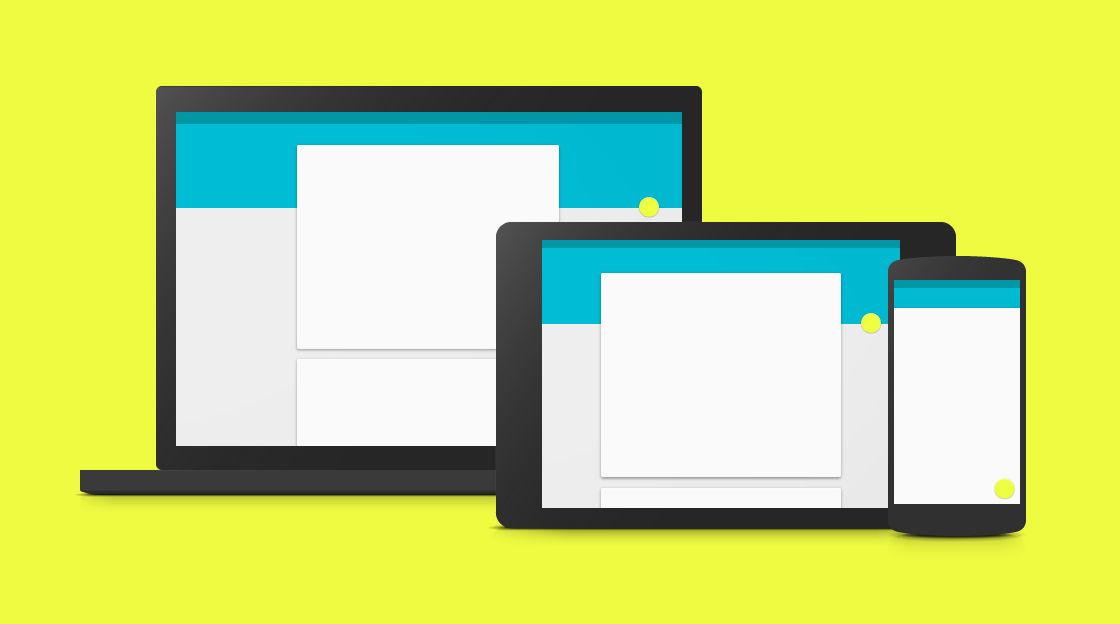 ---
Material Design Look Using W3.CSS
W3.CSS is the perfect stylesheet for designing applications with a "Material Design" look:
---
---
Material Design Look (Color Themes)
Places to Visit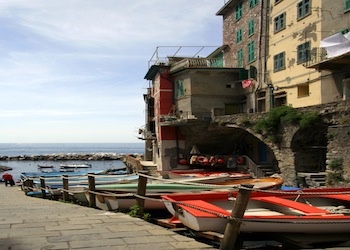 Cinque Terre
The Cinque Terre (five lands) is a portion of the Italian Riviera. The coastline with five villages: Monterosso, Vernazza, Corniglia, Manarola, and Riomaggiore is a UNESCO World Heritage Site.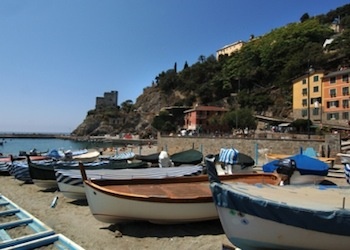 Monterosso
Monterosso al Mare is located at the center of a small natural gulf, protected by a small artificial reef, in the Riviera of La Spezia. It is the northernmost village of the Cinque Terre.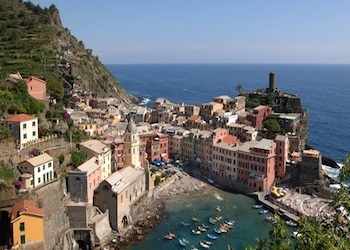 Vernazza
Vernazza is another of the five towns in the region. Vernazza is the fourth town heading north. It has no car traffic, and is one of the truest "fishing villages" on the Italian Riviera.
---
Material Design Look (Navigation Bars)
Status Bar:
Toolbar:
Tab Bar / Search Bar:
---
All Together Now:
---
Material Design Look (Colorful Cards)