AWS Cloud Practitioner Certification
---
AWS Certified Cloud Practitioner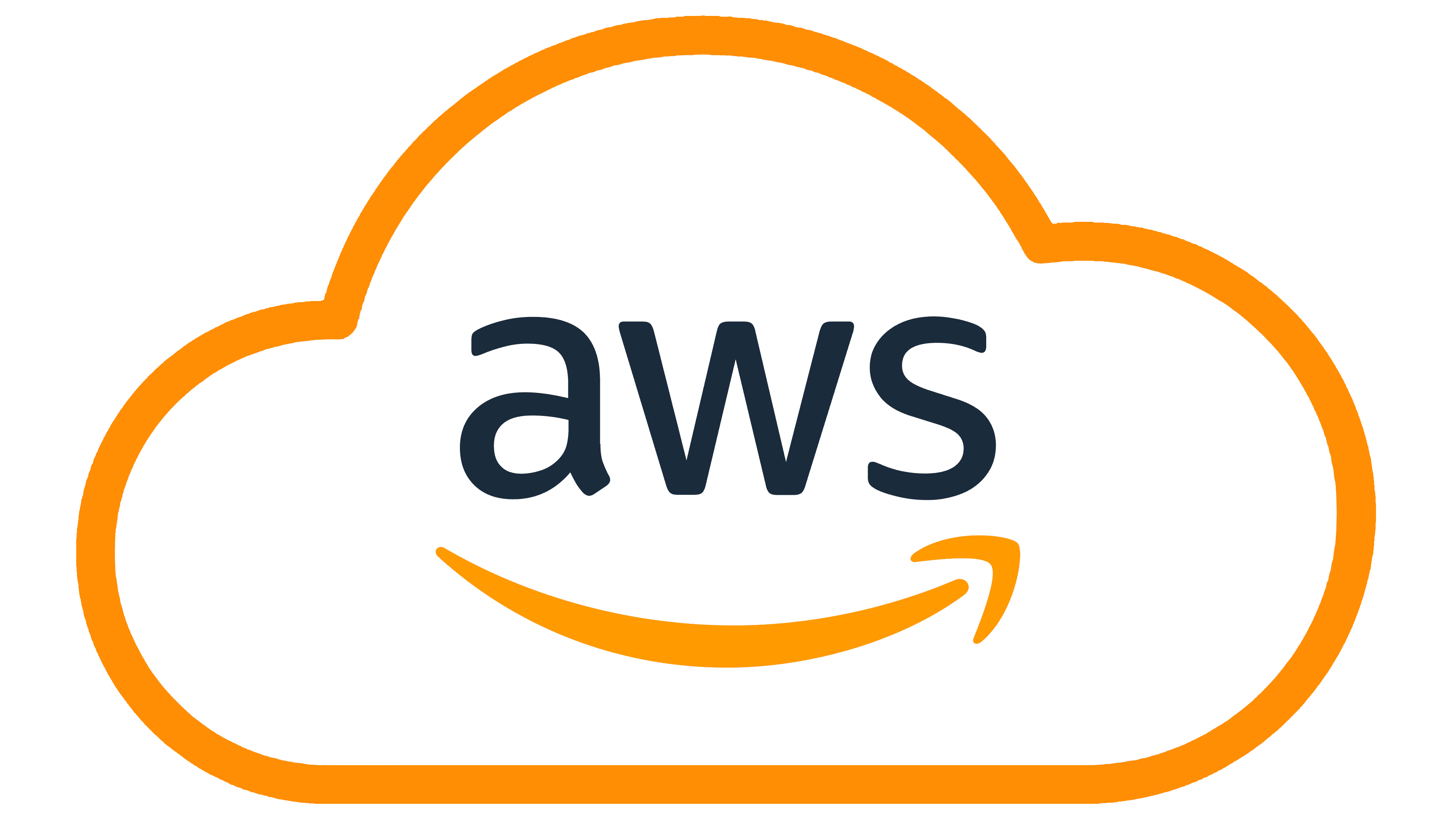 AWS offers a Certification Program for AWS Cloud Practitioner.
Completing the exam grants the AWS Certified Cloud Practitioner title.
The certificate is for you who want to boost your skills and add credentials to your CV.
---
Document Your Skills
Knowledge is power, especially in the current job market. Documentation of your skills enables you to advance your career, or help you to start a new one.
Get a Certificate
Getting a certificate proves your commitment to upgrade your skills, gives you the credibility needed for more responsibilities, larger projects, and a higher salary.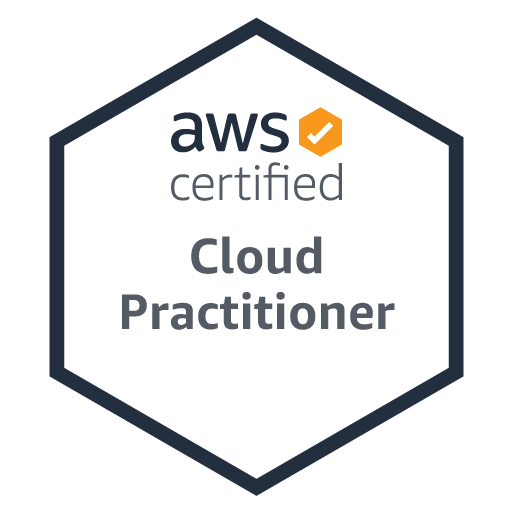 ---
How Does It Work?
Schedule the exam
Study for free at W3Schools.com
Prepare for the exam by completing the AWS Cloud Tutorial
Study at your own speed
Take the AWS Certified Cloud Practitioner exam
Explore your options for what to do next!
---