AWS Budgets
---
Budget for Cloud Services - AWS
AWS Budget lets you plan usage, cost, and instance reservations.
The information in AWS Budget is updated three times a day.
Create custom alerts in Budgets.
Use the alerts to warn you if you surpass the usage forecast.
---
AWS Budget Video
W3schools.com collaborates with Amazon Web Services to deliver digital training content to our students.
---
Budget Overview
The Budget lets you compare actual vs. budgeted use.
It enables you to compare budgets with many dimensions.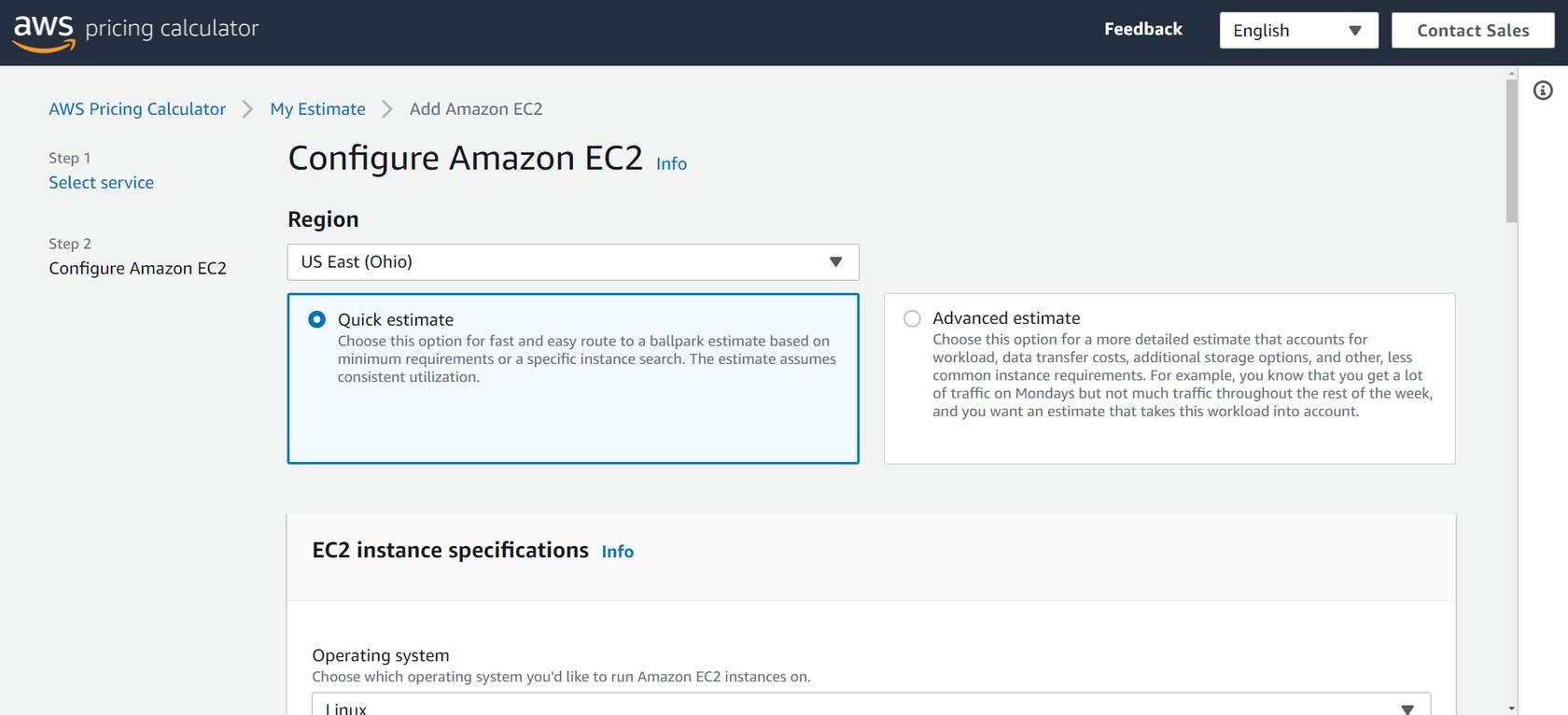 Image created by Amazon Web Services
---
Read more about Budgets at AWS Documentation: AWS Budgets Product Page
---
AWS Cloud Exercises
---