AWS Pricing Models
---
Cloud Pricing Models - AWS
AWS has many different pay-as-you-go pricing options.
---
Pay for What You Use
Pay only for the resources that you use.
No need for long-term contracts.
No need for licensing agreements.
---
Pay Less When You Reserve
Requires a commitment for future consumption.
You need to pay no matter if you use the services or not.
Reserve resources will give you a discount.
This option is for those who know that they need the resources in the future.
---
Pay Less with Volume-Based Discount When You Use More
The service gets cheaper the more you use.
Pricing per unit gets lower when you cross a threshold.
More use, pay less.
---
AWS Pricing Calculator
The Pricing Calculator lets you create a cost estimate for the use of AWS resources.
Organize the estimates into groups.
Use the groups to simulate how your business is organized. For example, by cost centers.
The estimates can be shared with others by links.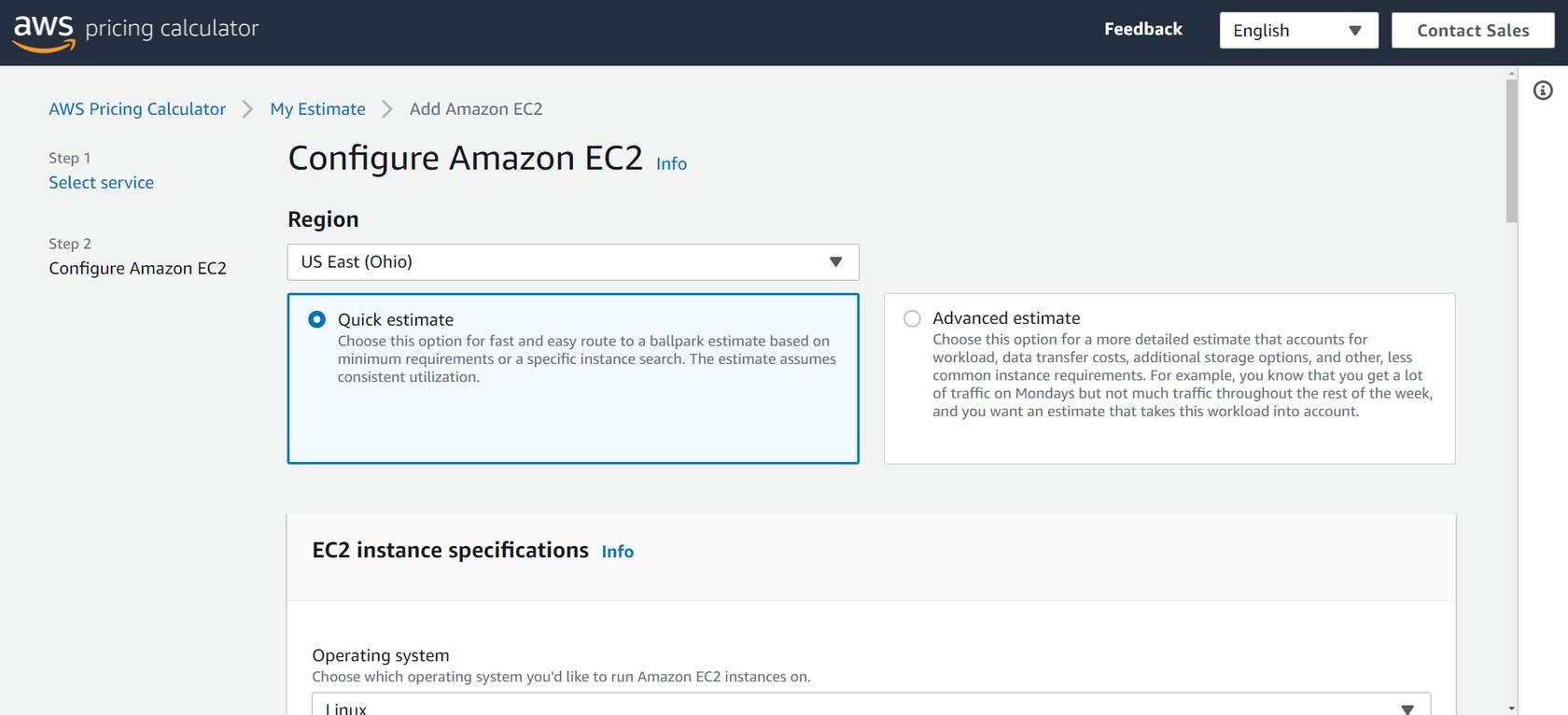 Image created by Amazon Web Services
The estimations can be detailed on the resource and its specifications.
Helping you make better decisions.
For example: Deciding which region to pick and what requirements to use on the instance.
---
---
Pricing examples:
---
AWS Cloud Exercises
---